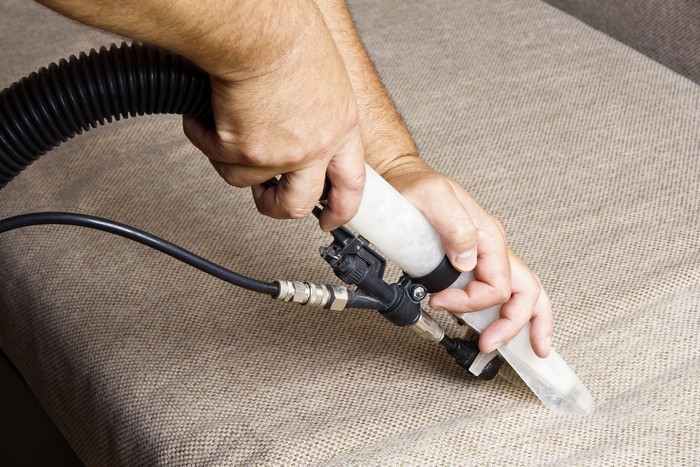 Upholstery Cleaning (Couches & Chairs)
We use 100% eco-friendly cleaning solutions that eliminate harmful bacteria that can cause allergies or irritations.
Using a specially designed low moisture system to clean your upholstery items, allowing us to clean your furniture without leaving behind any residue that may cause harm to your furniture.
Our upholstery cleaning system is safe on all upholstery fabrics and can restore the appearance of your furniture to look like new again.  We can safely clean cotton, rayon, wool, silk and all kinds of synthetic fibers. We also pre-test the fabric to insure color safety and advise you on what can be safely done and what results you can expect from the cleaning.
Contact us today for a free estimate as well as some helpful maintenance tips & tricks. Phone: (619) 674-4359 | Email: info@azoptimum.com