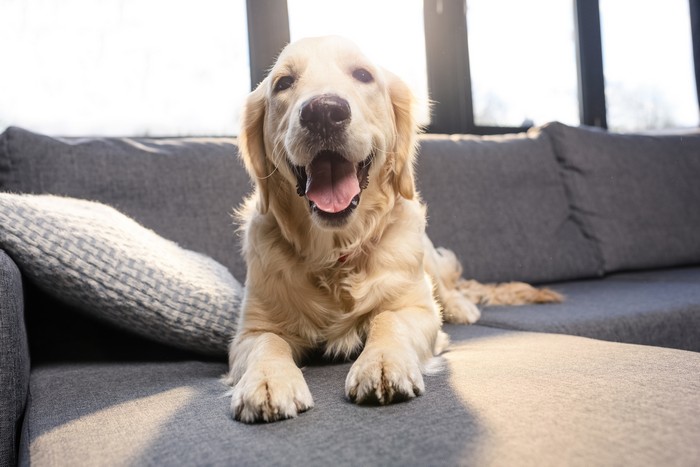 There are essentially 3 different levels of soil for pet accidents.
The first would be surface soil and can easily be steam cleaned.
The second is wetting of the carpet and pad underneath, which we inject a special chemical designed to remove the urine and smell.
The third level penetrates all the way to the sub floor where we may have to pull back the carpet and pad to treat the sub floor beneath. The ability to remove pet stains can vary dependent on the carpet, the amount of time it has been there, and the amount of protector that was on the carpet.
A quick call can determine the intensity of the issue and what measures will be needed to solve the problem. Either way we are confident in our expertise to alleviate the issue no matter the degree of the problem.
Contact us today for a free estimate as well as some helpful maintenance tips & tricks. Phone: (619) 674-4359 | Email: info@azoptimum.com