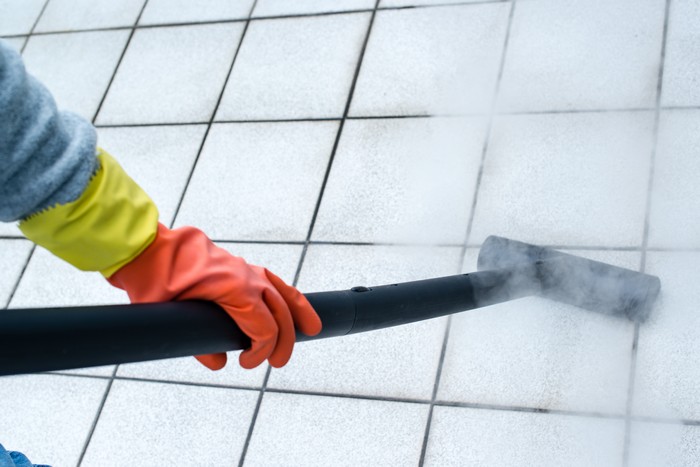 Tile & Grout Cleaning
From deep cleaning to protection and restoration services, AtoZ Optimum can help with all of your tile and grout cleaning needs. Just like carpet, dirt builds up over time on tiles dulling their appearance and discoloring your grout.
Our thorough, high pressure tile & grout cleaning removes the tough dirt that lies within the pores of your grout lines. A finishing coat of our Clear Seal or Color Seal service will keep your grout protected and looking its best for years to come.
Contact us today for a free estimate as well as some helpful maintenance tips & tricks. Phone: (619) 674-4359 | Email: info@azoptimum.com