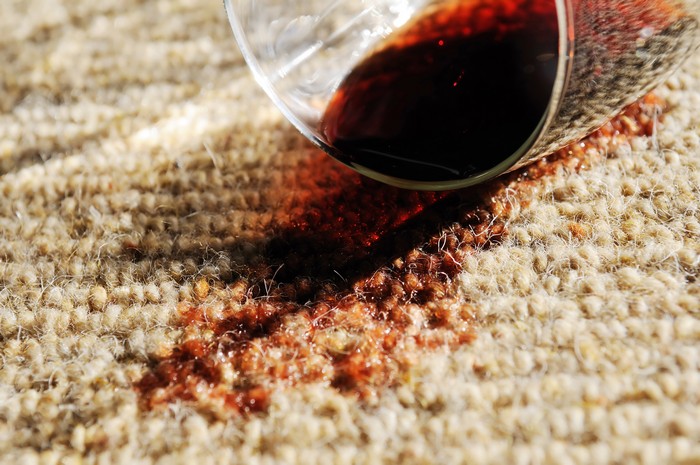 Spot & Stain Removal
We at AtoZ Optimum offer full spot and stain removal service. Using the latest techniques and solutions, we have an excellent success rate. Common stains such as red wine, chewing gum, water marks, and coffee don't stand a chance to our successful stain removal method.
We constantly update our carpet stain removal methods and carpet cleaning equipment, we care for your carpets with the best stain removal methods available.
*Extra charges apply for all Spot and Stain Removal
Contact us today for a free estimate as well as some helpful maintenance tips & tricks. Phone: (619) 674-4359 | Email: info@azoptimum.com